Significant Other
by Joshua Harmon
Directed by Lauren English
The San Francisco Playhouse, May 2019
"Lauren English directs the San Francisco Playhouse production with no-holes-barred hilarity and zaniness while at the same time, with genuine empathy" ~Theatreeddys
Listen to Lauren talk about her work on Open Air (KALW):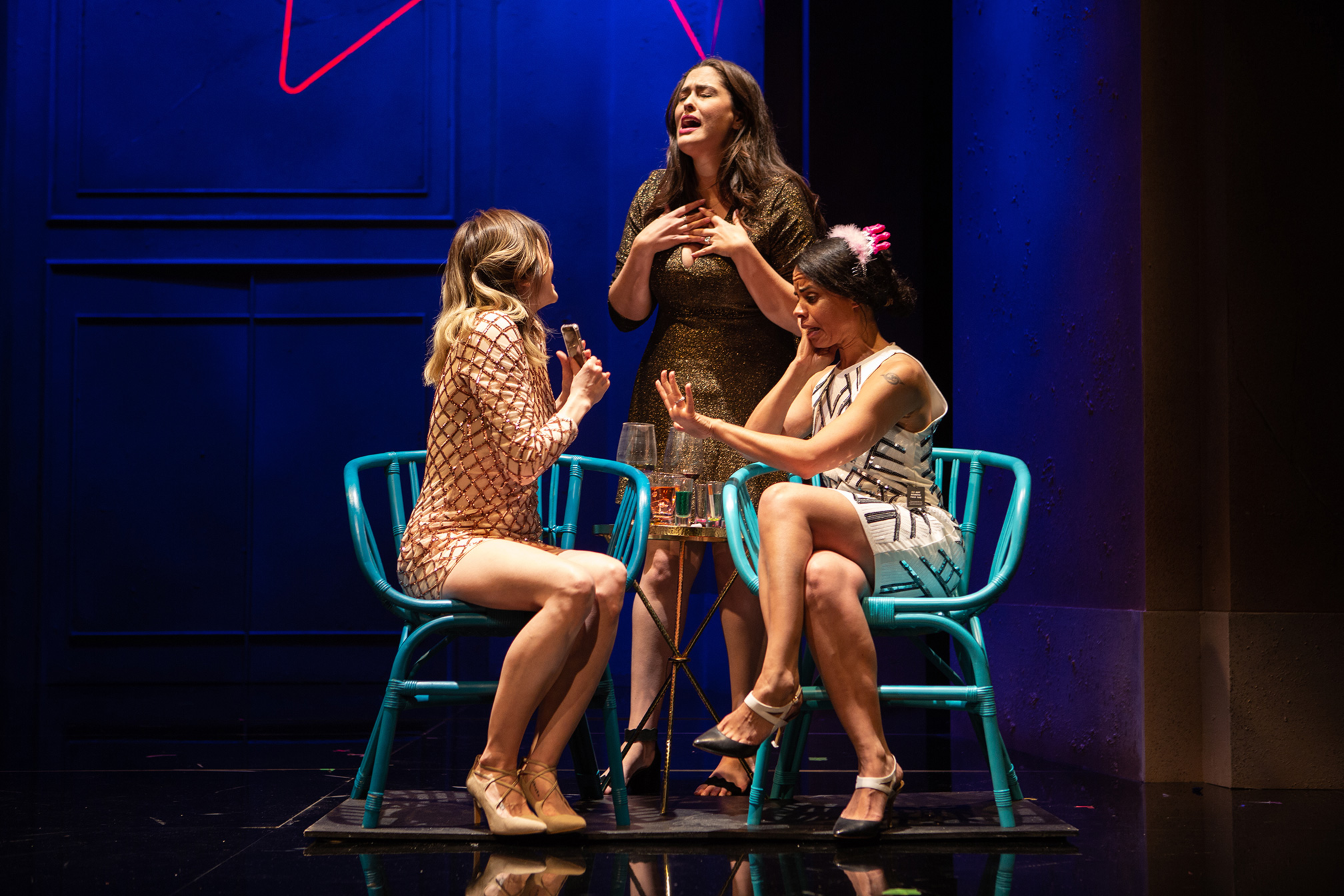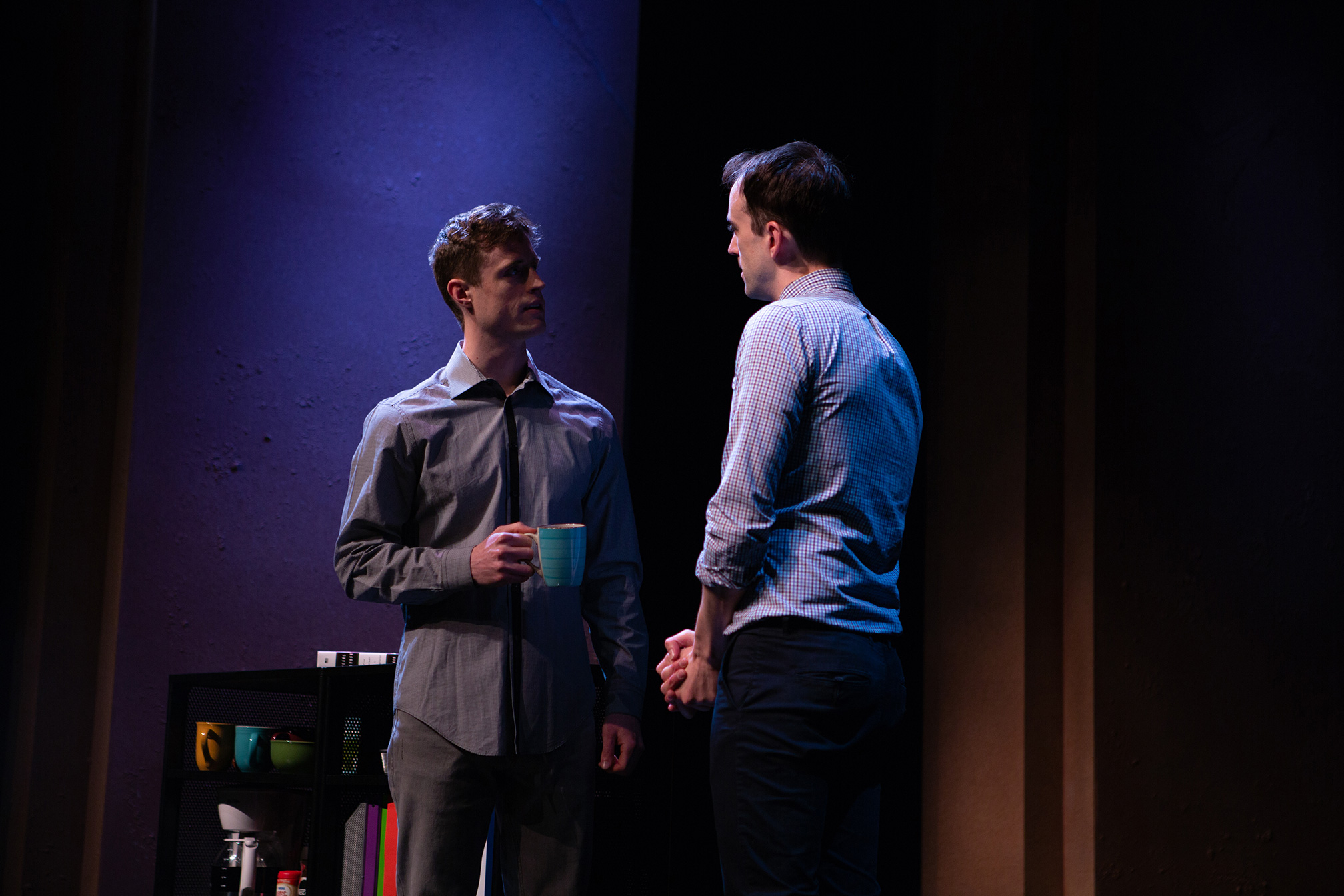 Good Better Best Bested
A World Premiere by Jonathan Spector
Directed by Lauren English
Custom Made Theatre Company, June 2018
"[…] a hilarious, hyper-real cacophony. Director Lauren English captures every nuance of this delectable comedy. she's a perfect match for Spector's sly sense of humor and deep empathy for the human condition in the age of anxiety" ~Jean Shiffman, SF Examiner
Non-Player Character
A World Premiere by Walk McGough
Directed by Lauren English
Produced in The SF Playhouse Sandbox Series
Creativity Museum Theatre, January 2018
"The creative hands of Lauren English essentially working with a black box space, English keeps the action well-spaced and easy-to-follow...It'd be easy to forget when and where everyone is, what with the set being so spartan, but that's not a problem here." ~The Thinking Man's Idiot.
When Lighting The Voids
A World Premiere by Jon Bernson
Directed by Lauren English
The Bay Area Playwright's Festival
123
A World Premiere by Lila Rose Kaplan
Directed by Lauren English
Produced in The SF Playhouse Sandbox Series
"An intriguing drama sensitively and astutely directed by Lauren English. Her production brims with powerful emotion. It is suffused with intelligence and is full of moments that plumb the depths of these complicated young women and their relationships to one another and to the world at large." ~Chad Jones, TheatreDogs

Zenith
A World Premiere by Kristen Greenidge
Directed by Lauren English
Produced in The SF Playhouse Sandbox Series
"Director Lauren English has choreographed a rapid-fire sequence of startling yet engaging scenes... When Lauren English's superb cast run it up the flagpole, see if you salute. Get ready for an enlightening and emotional trip." ~Tyler Jeffreys, Theatrius